Findon Village Store
Run by the Community for the Community
WELCOME TO THE FINDON COMMUNITY STORE AND POST OFFICE
Findon's Village Store and Post Office is owned and run by the community. When the shop which has been an integral part of the village for over 100 years closed in May 2017 and the property went to auction, the village rallied. For more on the rescue of the store check out the About page on this website.
The store and post office re-opened on Saturday 28th October 2017, managed by a handful of staff and a large team of volunteers.
The village store provides everyday essentials such as milk, bread, newspapers, tea and coffee etc. It also stocks an extensive range of other grocery items, wines beers and spirits, greeting cards and local produce.
The Post Office provides all the normal facilities including cash withdrawal, ordering foreign currency and cash deposit to the larger banks. The staff are helpful and with many years experience are able to provide sound advice if needed.
Finally, the staff in the store welcome any feedback on the store or post office. If you have any questions, suggestions or comments please either speak to the staff in the shop on contact us via this website.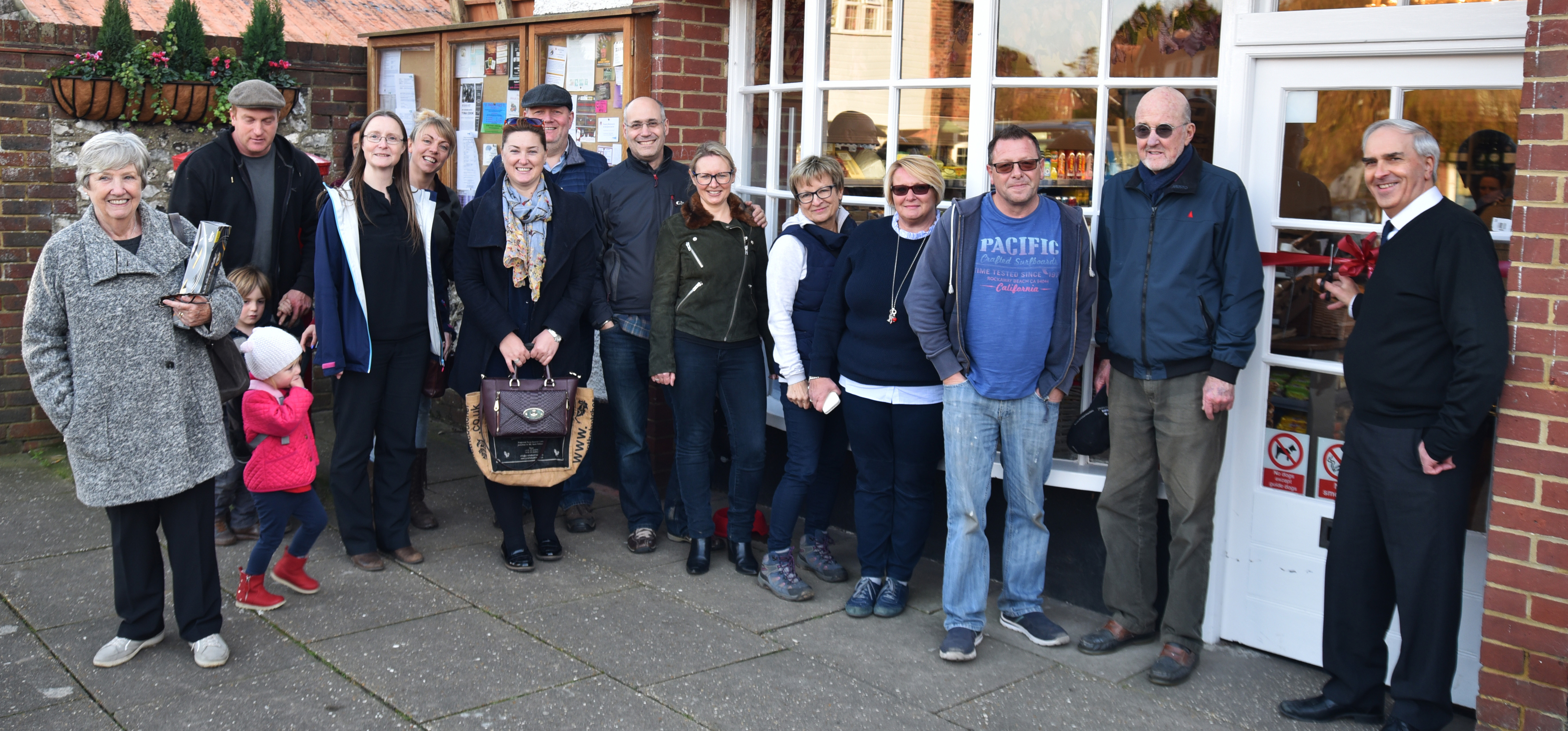 Please note:
We use your email address only in order to provide you with responses to your enquiry. We will not disclose it to any other party except in helping to prevent fraud or as required by law. You have the right to lodge a complaint to the Information Commissioners' Office if you believe that we have not complied with the requirements of the GDPR or Data Protection Act 2018 with regard to your personal data.
Registered Name & Address:
Findon Village Collective Ltd
Findon Village Store
Horsham Road
Findon
Worthing
BN14 0TF