Questions about Volunteering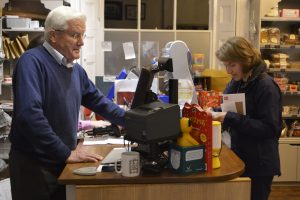 The Findon Village Store relies on the generous support of its volunteers.
To be able to open at 7am every morning and remain open until 7pm (12 noon on Sunday) would not be possible without the voluntary help. Apart from serving behind the counter, there are other duties such as stocking shelves, assisting with deliveries, general cleaning and maintenance etc. Since the store opened, the response to our call for volunteers has been tremendous, with an enthusiastic team in place happy to 'do their bit'. However, there will always be a need for further help, especially during holiday periods and to cover any unforeseen absence. For more information, please check the
Questions about Volunteering
, or just contact us directly to register your interest. Thank you.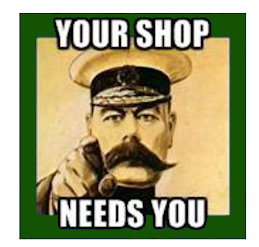 Want to volunteer?
It couldn't be easier! Sign up online and we'll get back to you with all the information you need to help make a difference to your local community.
Please click below to contact us letting us know you are willing to be a volunteer and someone will be in touch.
Registered Name & Address:
Findon Village Collective Ltd
Findon Village Store
Horsham Road
Findon
Worthing
BN14 0TF