The Village Store entered the Findon Christmas Tree Festival, an event which takes part every 2 years at St John the Baptist Church Findon. This year there were 22 trees entered by local organisations and businesses, with visitors being asked to vote for their favourite tree. This year with most votes the winner was Men in Sheds!
The event raised nearly £2000 for the Church, and below are a few photos of the store's entry…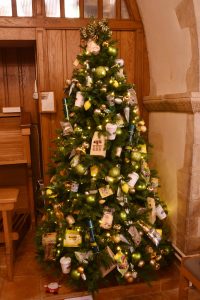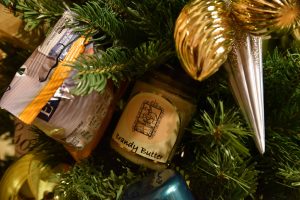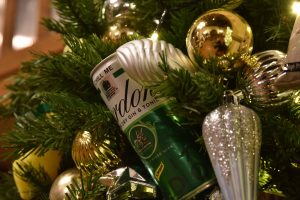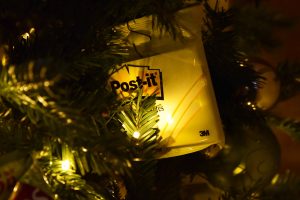 For photos of all the tree and more, please click here.